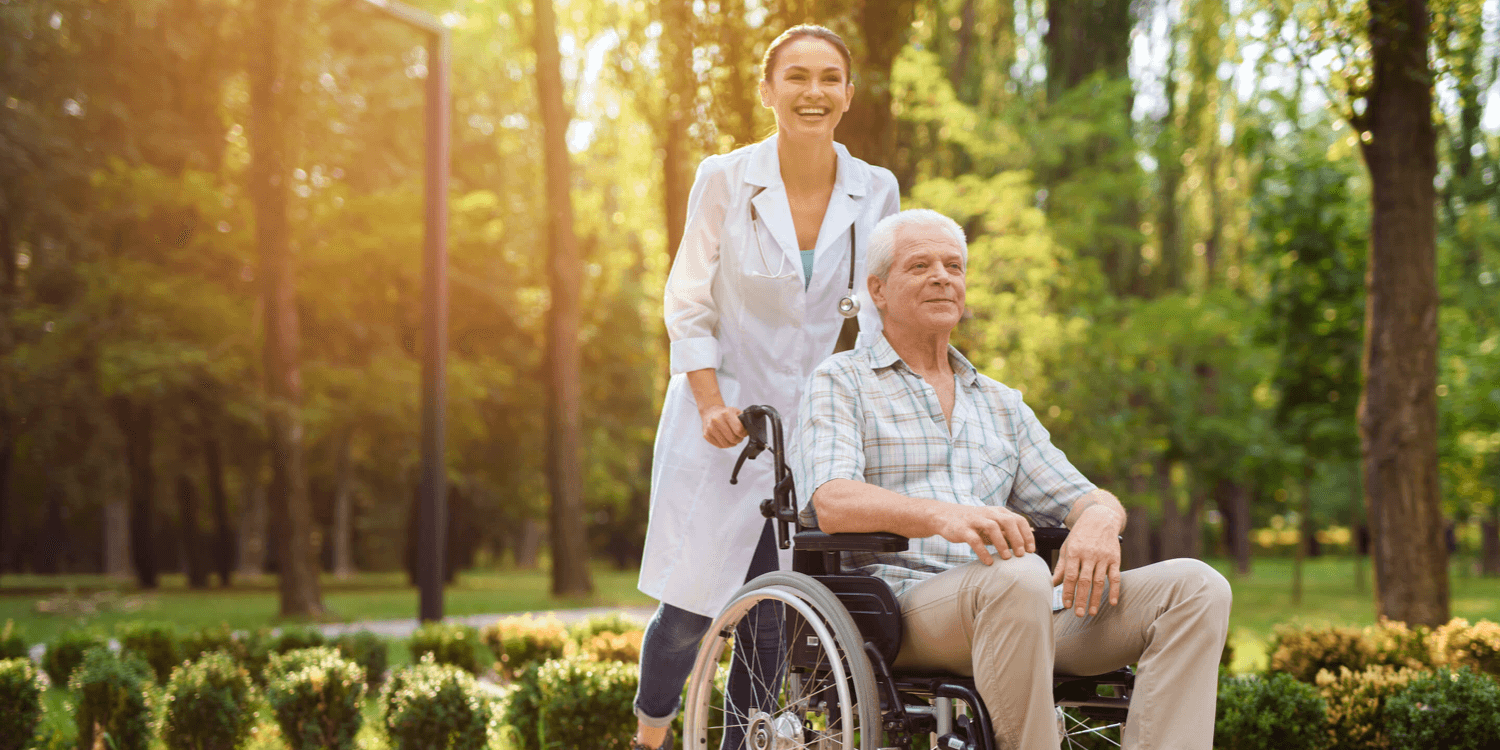 Moving the patients in and out of the rooms, one department to another and also from one medical facility to another is a task in itself. Also called portering, it's a job with greater responsibility as the hospital is accountable for any delay, overcrowding or medical emergency while transferring patients from one department to another. Thus, patient care while transporting them within the facility is critical and is vital for the hospitals to operate efficiently.
Moving Hospitals Operationally
Patient transportation includes wheelchairs and stretchers when the patients are unable to walk from their rooms to different areas of the hospital. Add on services in this may include document transfer, lab sample transfers or other stuff related to patients.
Patient transportation determines how effectively and safely a patient moves within a facility from his arrival to discharge. Patient transportation is not only an integral part of the effective hospital operations but also serves as a strong career path for the people filled with empathy.
Catalyst for Hospital Operations
It is not an overstatement to say that patient transport system works as a catalyst for smooth functioning of the hospital operations. With patient transportation functioning smoothly, all the other departmental operations will automatically fall into place. This will eventually reduce wait times, improve the patient experience, increase their faith in the system, and maximize the hospital revenue.
It's all in the Staff
Patient transport team needs specially trained people as this requires moving patients to and from their beds which may need specific skill set making sure patients are not hurt. Apart from the basic knowledge of patient care and training, the patient transporters should be highly energetic, empathetic, attentive to details, polite and amicable. A good behavior towards the ailing patient of the patient transporter will be an added comfort and an instant relief for the patient.
A good patient transport operator needs to understand these as his functions will be quite dynamic and may include the following, but not limited to
Helping patients to move in and out of their primary vehicles like cars, taxis, etc.
Carefully holding and lifting patients from their stretchers, beds or operation theatres and shifting them into wheelchairs or moveable beds.
Moving patients in and out of the operating rooms, treatment areas, and other medical facility departments within the hospital area.
Carefully moving patient treatment supplies, laboratory specimens and samples, and medical gadgets and equipment from one medical department to another for an effective and faster patient treatment.
Consoling the patient's family with utmost care without any social, economic, religious or cultural discrimination.
Abiding by the safety protocol and work ethics to maintain a healthy work environment for staff and patients.
Last and most importantly, the willingness to be always on the toes while serving selflessly and to expand their knowledge and training.
Enabling Patient Transport with Technology
Healthcare businesses spend a lot in training the candidates of the patient transport operations through extensive training programs in order to achieve desirable results from their overall personality and character. Cultural acceptance, attention to details, promptness, friendly behavior, and a fit physique form the integral parts of their training.
Despite the job being physically challenging, it is also gratifying. The emotional connect that is built between the patient and their transporters stay for lifetime.
Technology solutions like IoT based porter management solutions can help tremendously in improving the patient transport operations and provide you better insights into your operations to help remove any bottlenecks. A lack of proper patient transport software cannot only harm the effective running of the hospital but can also build a negative patient feedback and reviews.